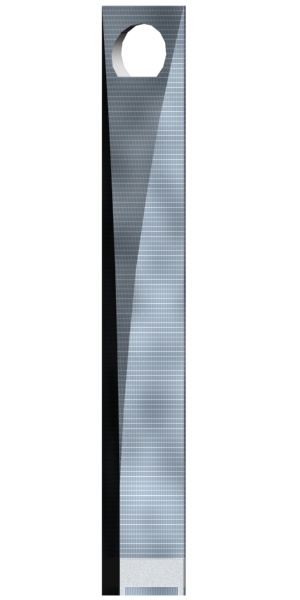 The Shanghai World Financial Center is a skyscraper that has been intermittently under construction in Shanghai, China. Work has resumed in 2003 after concerns about stability of the soil. It originally began construction in 1997. It is currently being designed by Kohn Pedersen Fox.
Its roof height has been set at 492 m (1,614 feet), which on completion in 2007 is expected to make it tallest in the world for just one year, when the Burj Dubai is scheduled to be completed. Architect William Pedersen has resisted suggestions to add a spire that would surpass that on Taipei 101 and perhaps the Freedom Tower, calling the Shanghai WFC a "broad-shouldered building".
Its most distinctive feature is the hole through the top, above which tourists will be able to walk indoors and outdoors. Originally introduced to make the tower less susceptible to wind the round hole arose some controversy when it was revealed. The building of the tower is financed by a Japanese developer and some thought the round opening symbolized the Rising Sun of Japan. The addition of a walkway across the lower part of the hole silenced the complaints because it is no longer a complete circle.
http://en.wikipedia.org/wiki/Shanghai_World_Financial_Center